Safe, Serene,
And Convenient
Just Blocks From Slater Park For Play-Filled Days They'll Remember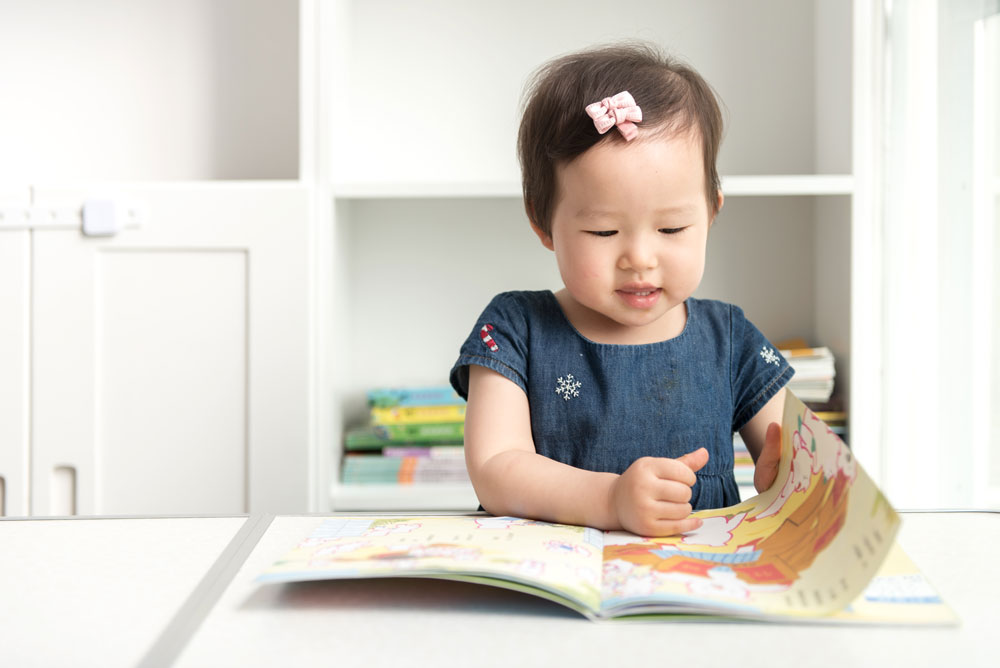 Safe, Serene, And Convenient
Just Blocks From Slater Park For Play-Filled Days They'll Remember
Preschool & Child Care Center Serving Pawtucket, RI
Conveniently Accessible By Route 1A For An Easy Commute!
A Commercial-Residential Blend Provides Ultimate Convenience
You and your family benefit from the best of both worlds when it comes to location. The center sits in a residential neighborhood with peaceful streets to the back, and stores, hospitals, parks, and schools out front for stress-free errands.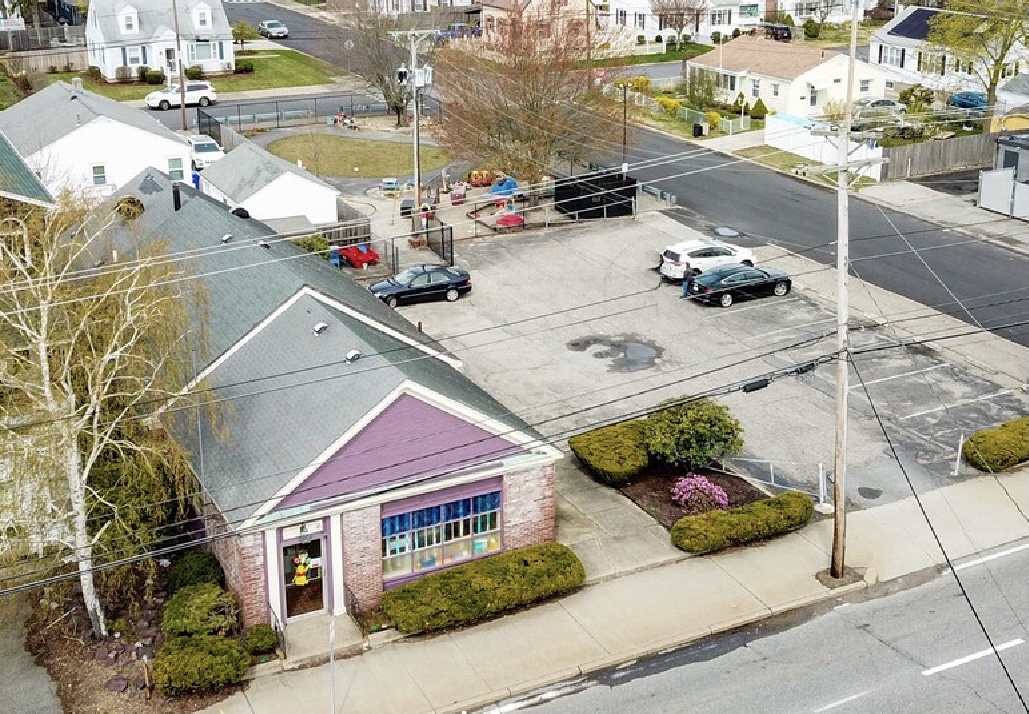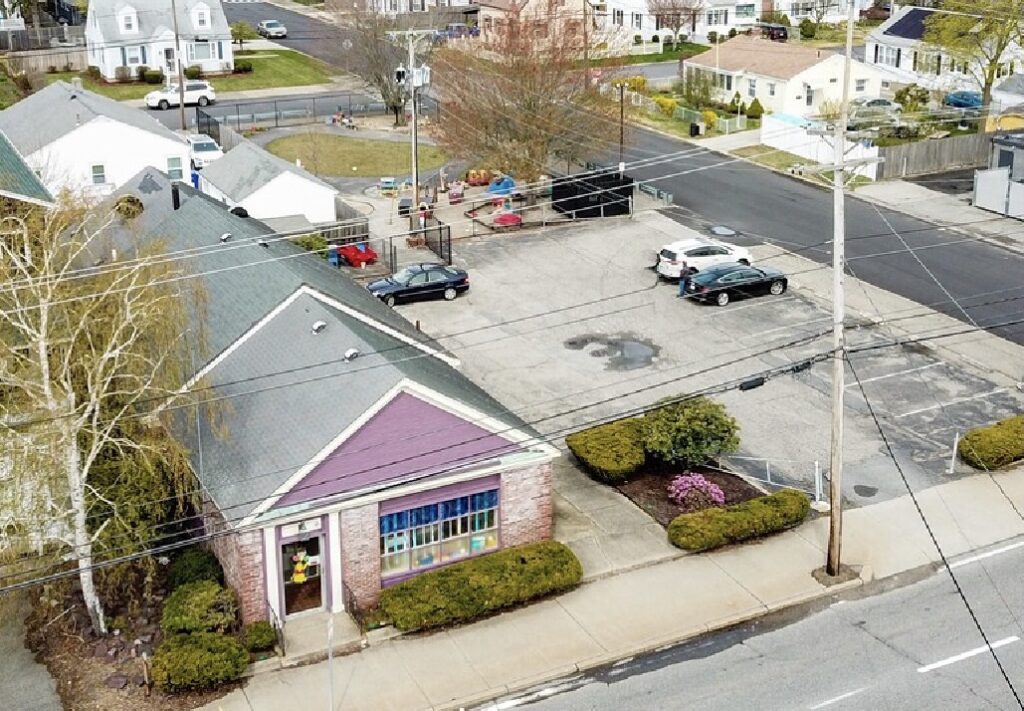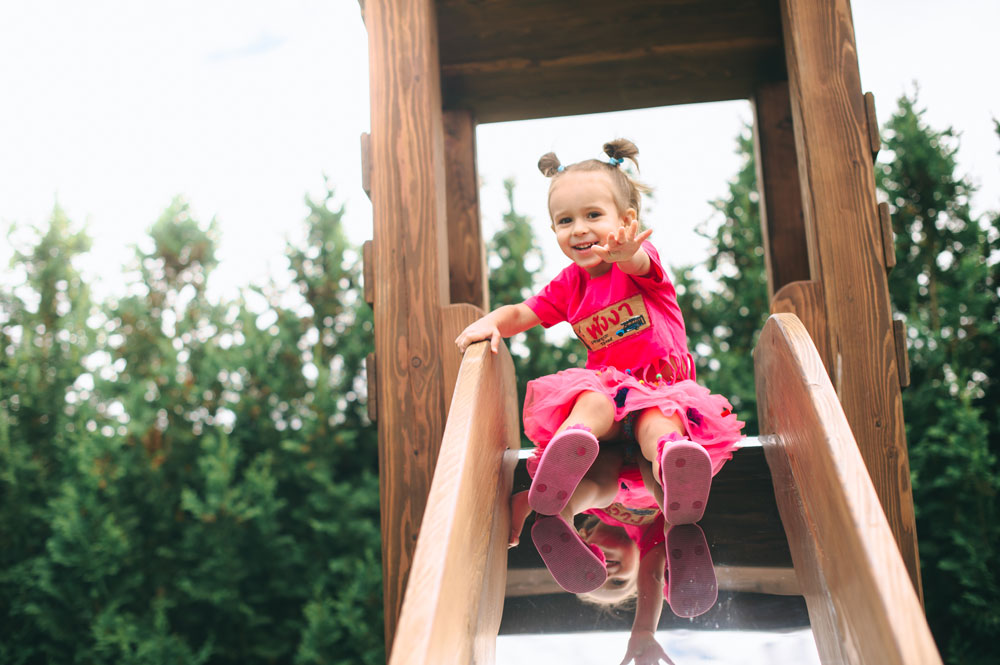 Nature-Filled Play Shapes Children's Days
Children play on a beautifully landscaped playground where they can run, jump, and slide on safe play structures, developing their gross motor skills. Surrounded by trees, they breathe fresh air and connect with nature.
Kids Love Visiting The Petting Zoo And Ponds
Just a few blocks away, Slater Memorial Park is your child's dream backyard. Teachers walk them to the gorgeous green space regularly to feed the ducks, visit the farm and ride the historic carousel.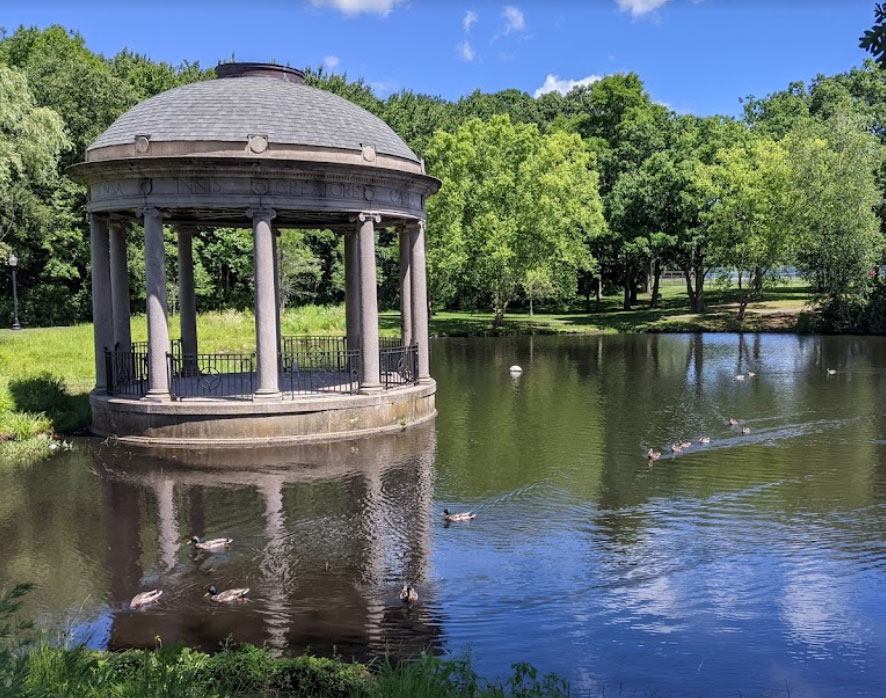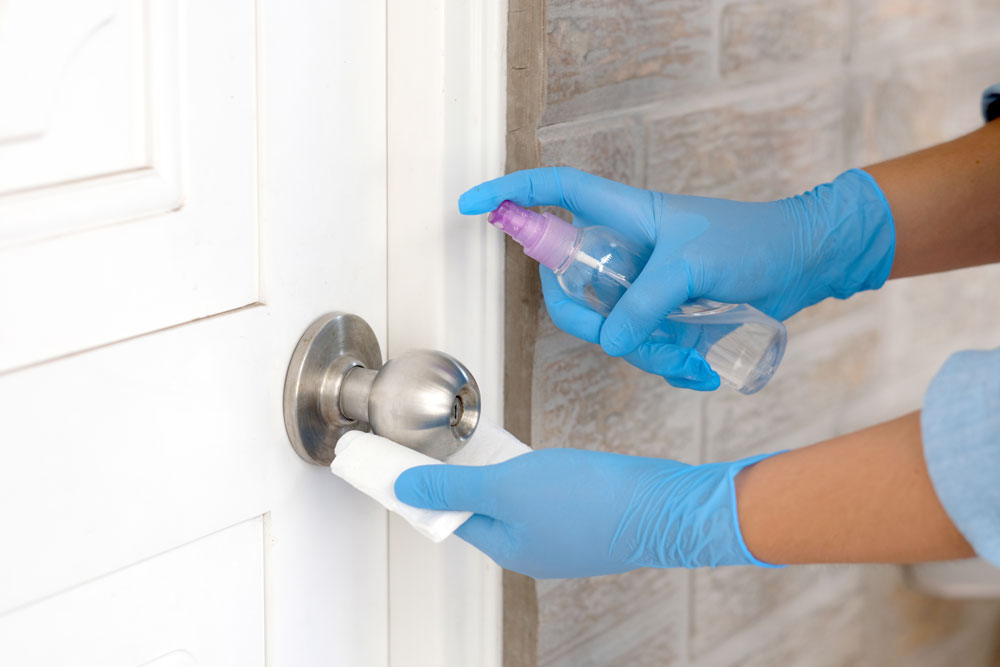 A Sanitized Space Protects Children's Immune Systems
Caregivers work around the clock to ensure germs, viruses, and bacteria have no place in your child's environment. Daily sanitization and disinfecting make sure everything that your child touches is spotlessly clean.
Top-Tier Security Measures For Your Total Confidence
Restricted access controls ensure the only people on site have authorization. Security cameras throughout the center and cautious staff members ensure your child's safety, giving you peace of mind while you're away.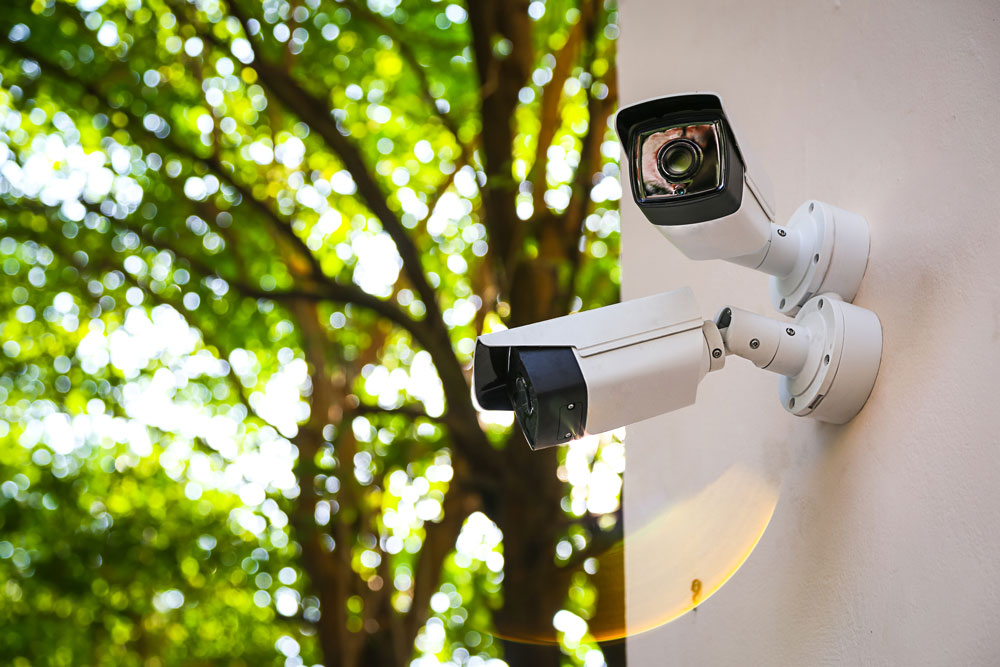 Prepare Your Child For Kindergarten With Top-Rated, Play-Based Early Education