Welcome To A Beautiful Church Building Surrounded By Nature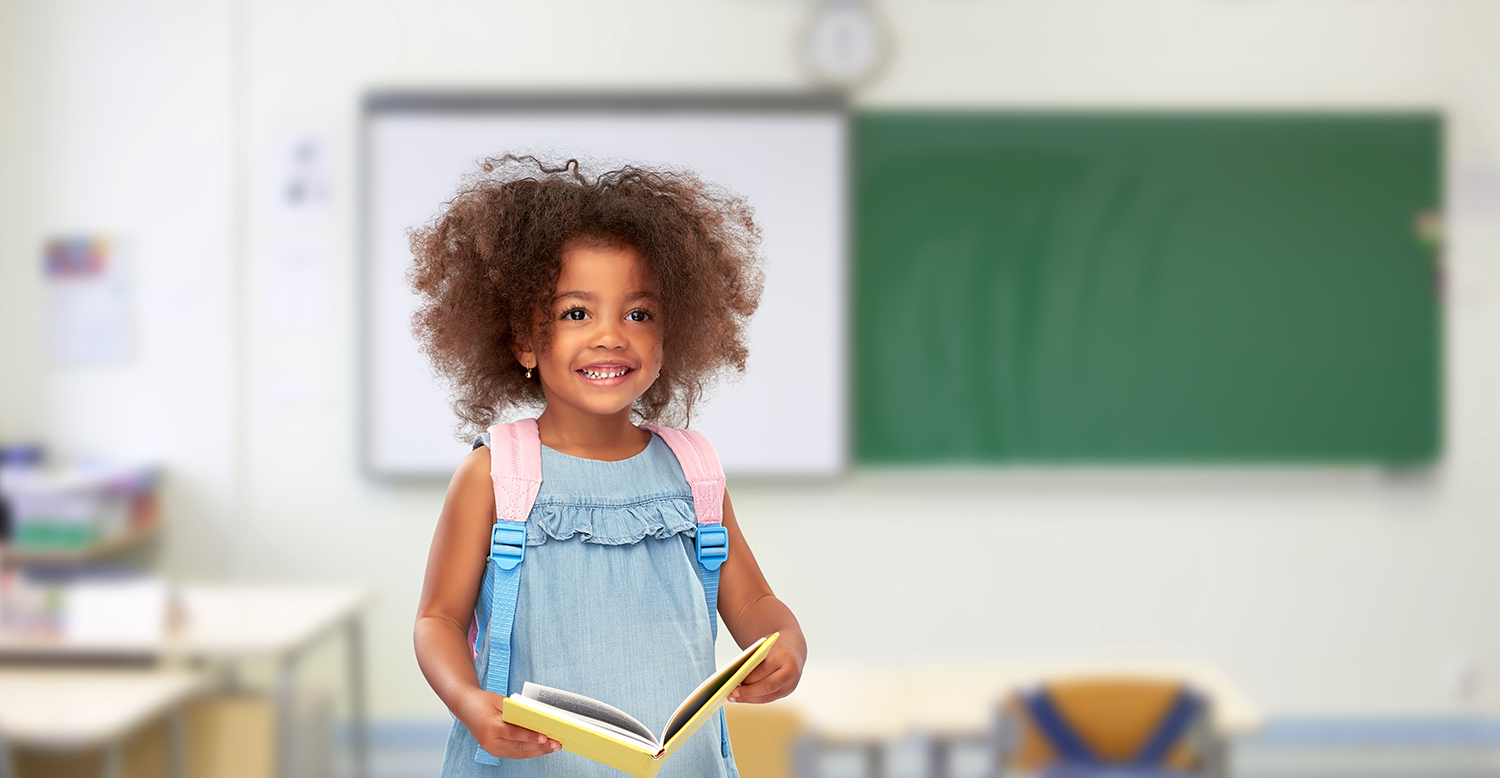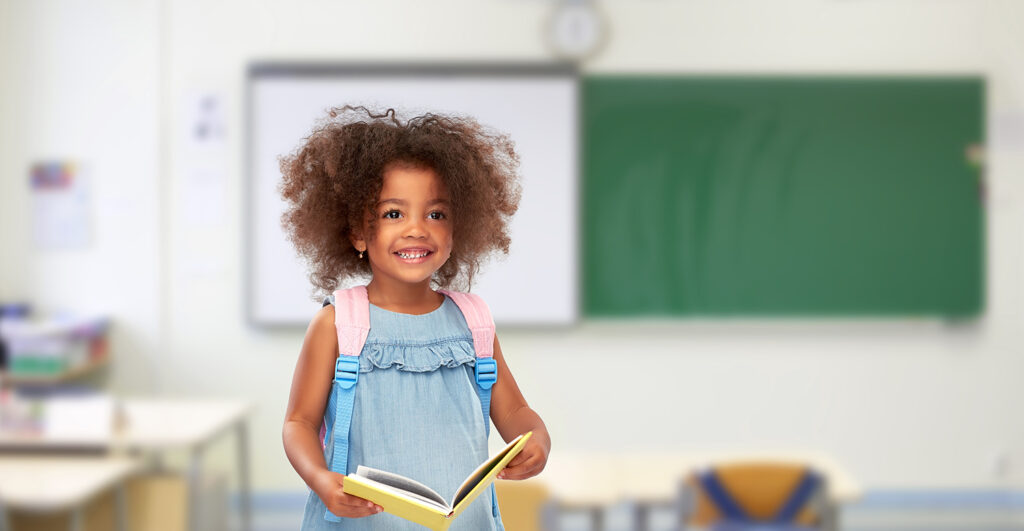 Welcome To A Beautiful Church Building Surrounded By Nature
Preschool & Child Care Center Serving Pawtucket, RI
Within Easy Reach Of Highway 95, Right Off Cottage Street For Quick Commutes
Peace And Convenience In One Lovely Location
Kids feel safe and serene in a quiet building set away from busy roads and with trees all around. Proximity to local amenities means they enjoy outings to the library and fire station, and you have quick access to main highways, local hospitals, parks, and stores.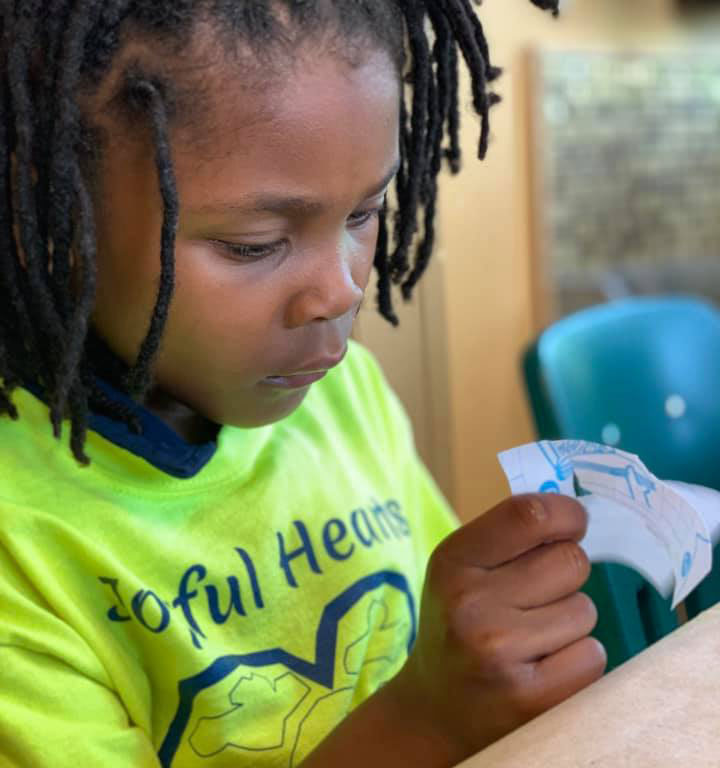 Listen For The Church Bells Ringing Every Day At Noon!
Fully Stocked Classrooms For Heightened Learning
Your child's learning spaces are stocked with supplies, games, and toys that align with ECERS (Early Childhood Environment Rating Scale), ensuring that they have daily access to approved materials that support overall development.
An Epic Playground Where Fun And Learning Meet
Kids get out in the fresh air every day to run around and let off steam with their friends on a Playscape-designed playground. Their outdoor space, built with their safety and development in mind, keeps your child active and healthy.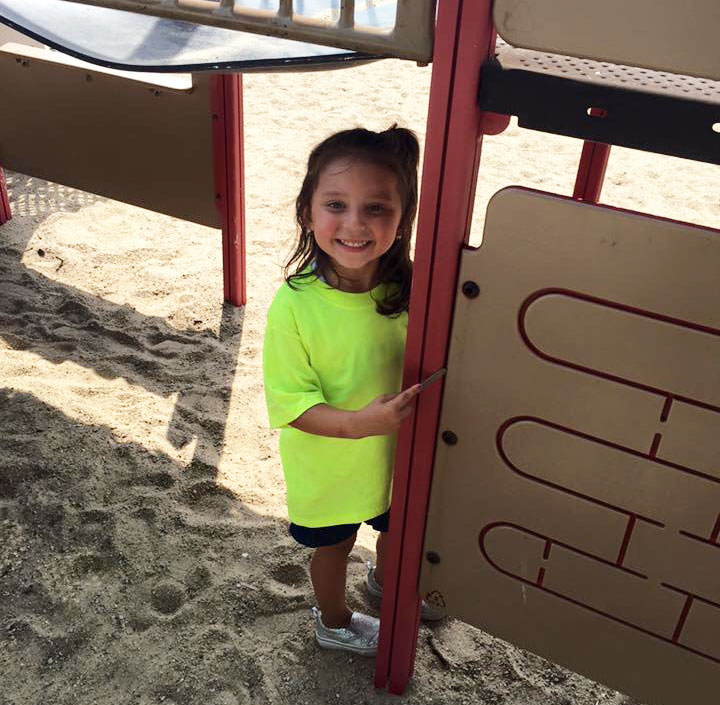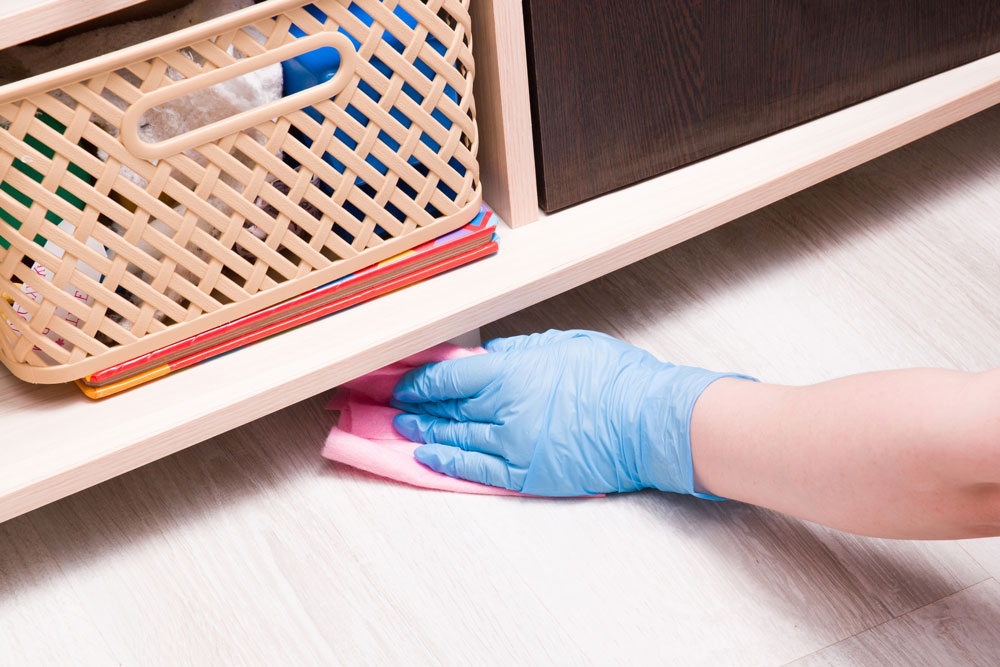 Daily Sanitization Of The Space Protects Your Health
Your child's environment stays germ, virus, and bacteria-free with daily sanitization and disinfecting measures that ensure a clean space. Staff members work hard to make sure everything your child touches is safe and commit to keeping them healthy.
Safety And Security Your Family Can Trust
Enjoy peace of mind from the moment you drop your child off. Restricted access entry, security cameras, and vigilant staff work together to make sure your child is safe and sound at all times.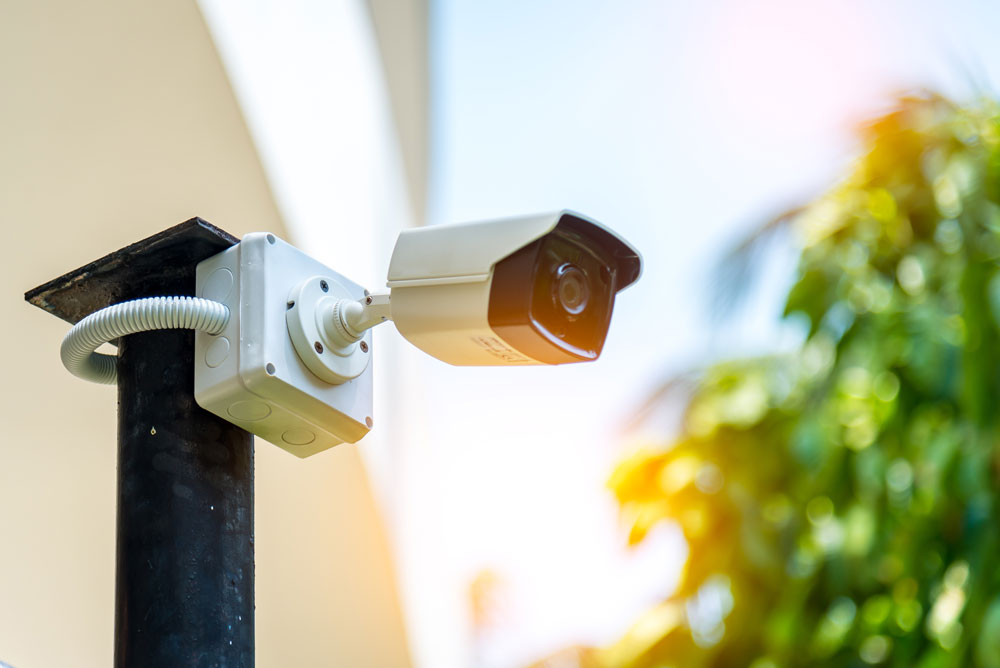 Prepare Your Child For Kindergarten With Top-Rated, Play-Based Early Education