Cleaning And Sanitization Measures Prevent The Spread Of germs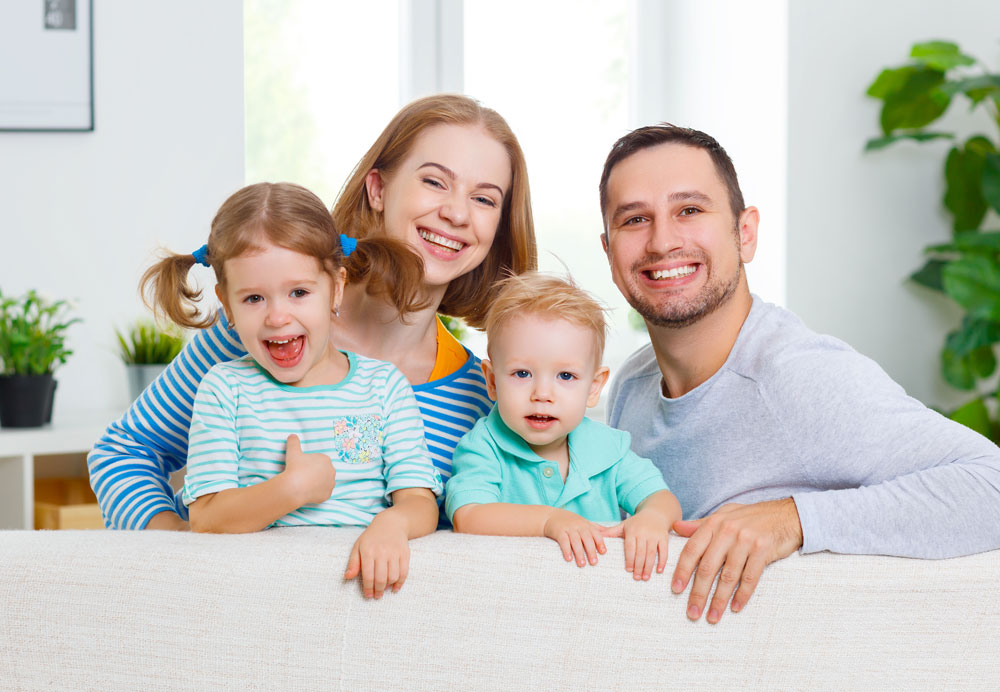 Cleaning And Sanitization Measures Prevent The Spread Of germs
Preschool & Child Care Center Serving East Providence & Pawtucket, RI
Increased Hand-Washing Keeps The Virus At Bay
Your child participates in regular hand-washing from the time you drop them off until pick-up. Before they enter any class, in between playtime and before and after eating meals and snacks, hand-washing minimizes contagion.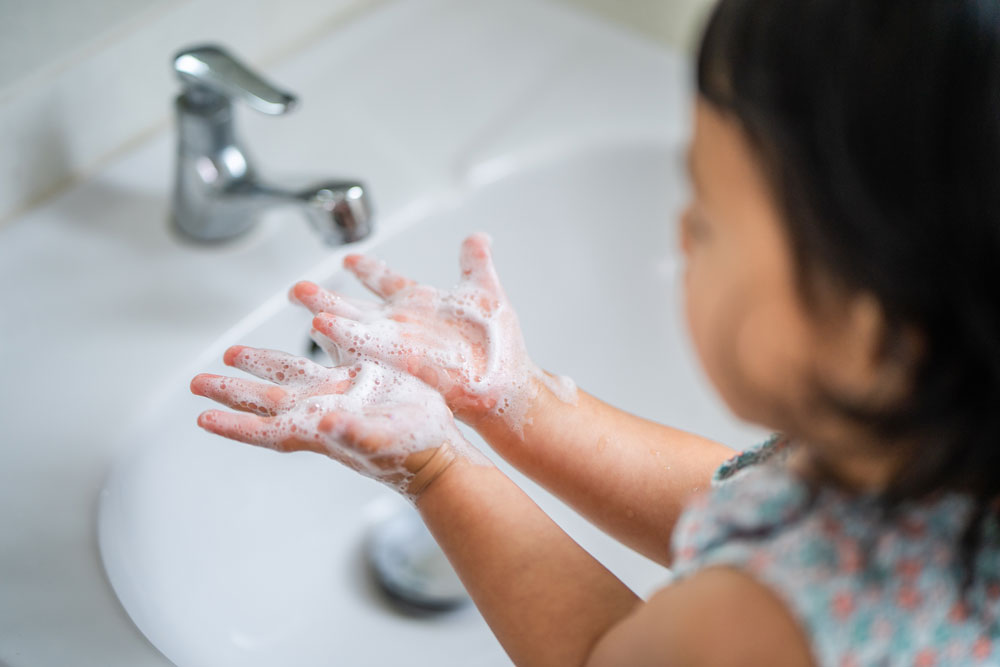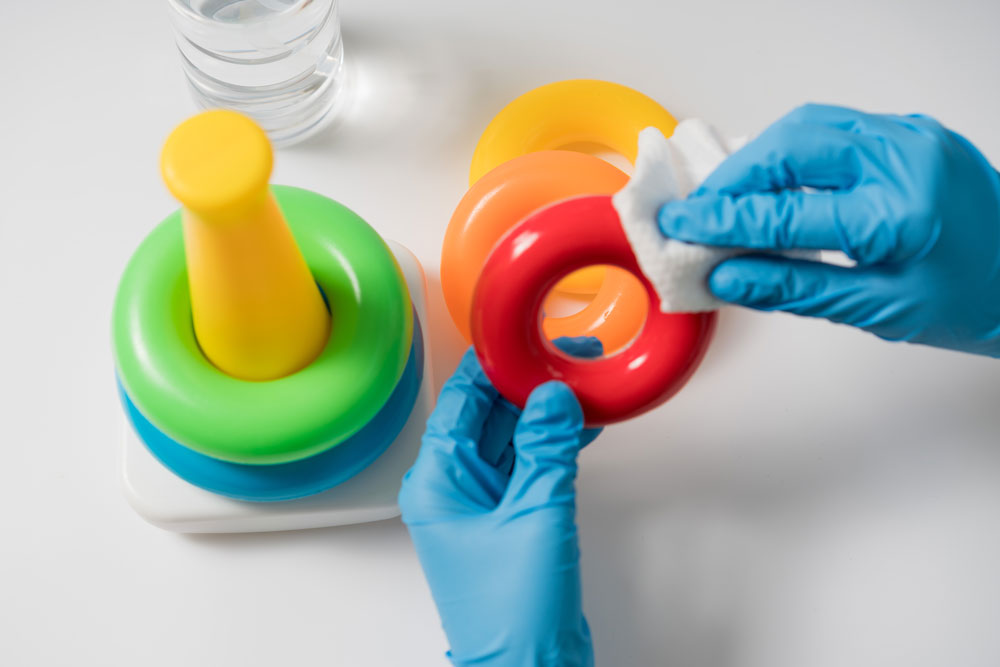 Thorough Sanitization And Disinfection Protects Health
Daily sanitizing and disinfecting of everything your child touches keeps their space virus- and germ-free. Bathrooms, toys, and high-touch surfaces like doorknobs and light switches receive special attention.
Sanitization And Disinfecting Measures Include:
Curbside Drop-Off And Pick- Up Keeps Everyone Safe
New curbside drop-off and pick-up procedures prevent the spread of the virus by minimizing contact. Trained teachers in PPE facilitate safe passage for your child to and from your car, so it's not necessary for parents to enter.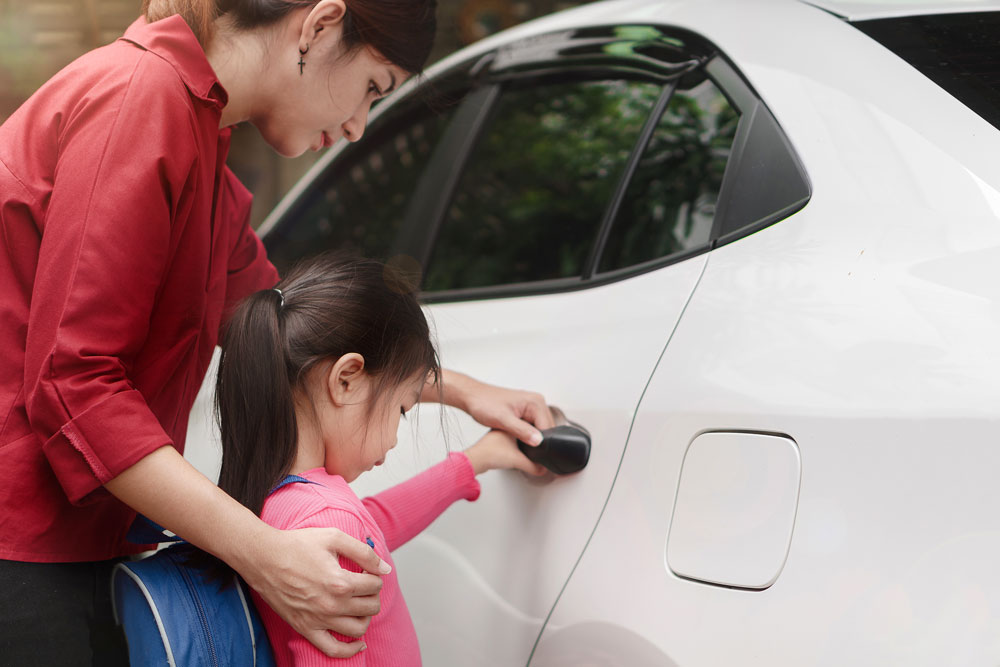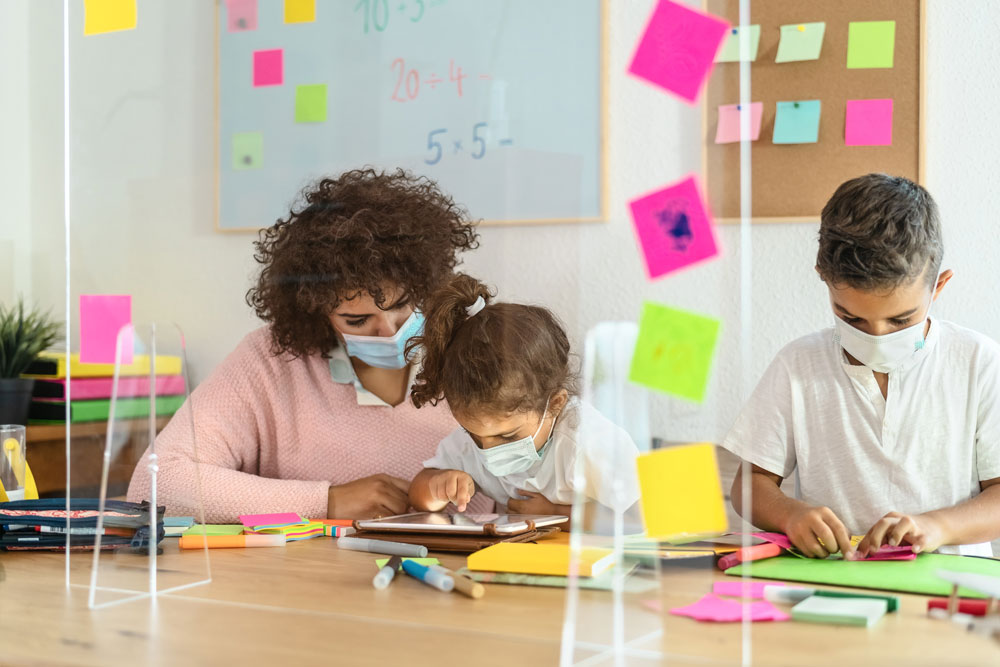 Daily Social Distancing Gives Necessary Space
The team works hard to maintain social distancing by implementing smaller class sizes, in-house field trips, rotated schedules, and classroom re-arrangement to keep everyone virus-free. Staff members also wear masks to enhance protection.
Temperature Checks And Screenings Help Keep Track
Children and staff members undergo temperature checks for signs of fever of 100.4 F and above with a contactless thermometer. Additional state-approved screening tools identify other symptoms, and anyone showing signs of illness is asked to stay home.